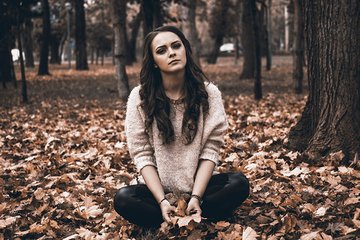 A lot of people don't pray until they're in some sort of trouble, and then they find their faith is weak and their relationship with Me is strained because they didn't place much importance on Me before trouble struck. They feel hypocritical or undeserving when coming to Me in prayer, and they don't know what to do or where to start to make things right.
If you've ever felt this way, don't worry. You don't have to be perfect for Me to answer your prayers. I help all who call on Me in faith and humble desperation. Simply turn to Me in your time of need, get your heart right by confessing your faults and receiving My forgiveness, and believe that I care for you and all that concerns you. Best of all, this can be the start of a whole new relationship with Me in which you experience more answers to prayers and a greater closeness to Me.—Jesus
For more messages from Jesus, visit Activated.