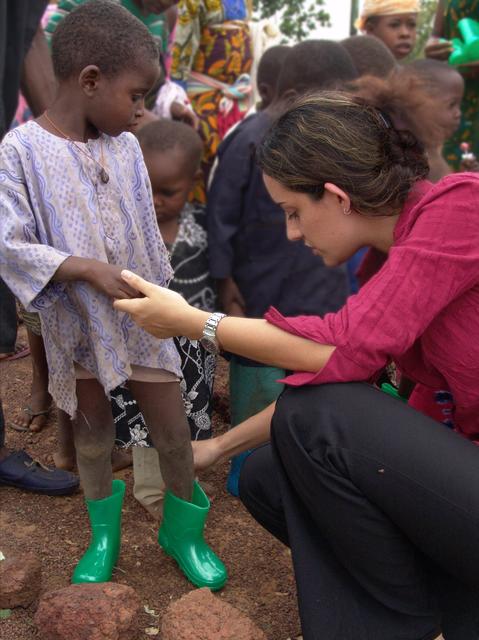 Mission works of TFI members around the world are typically operated by volunteers who donate their time and resources. The specific sources of income for mission works of TFI members vary.
Many rely largely on the material and financial support of helpful individuals and businesses, which generously sponsor local projects. Members may also subsidize their mission works through the distribution of inspirational and educational books and audio-video productions.
The Family International's volunteer efforts would not be possible without the help of those who generously donate goods and financial support.