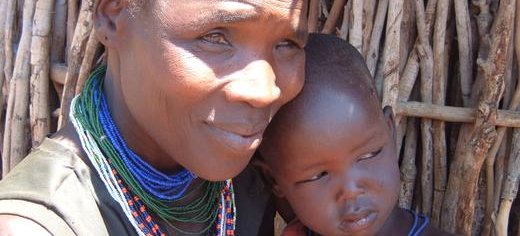 We took a 10-ton truck to Nakapiripirit-Namalu in Karamoja, where a friend ran a camp for some very needy widows and children. She had arranged with the Kampala City Council for many of the widows to be relocated from living in desperate circumstances on the streets of Kampala to this camp in Karamoja.
Our friend was very concerned about their well-being, so we went with her to ensure the items got into the hands of the widows and children.
We were able to take the entire 10 tons of bedding, warm jackets, shoes, shirts, and trousers to the widows and their children, as well as to the local prison and to needy people of the Karimojong community.
Originally Published in 2007.