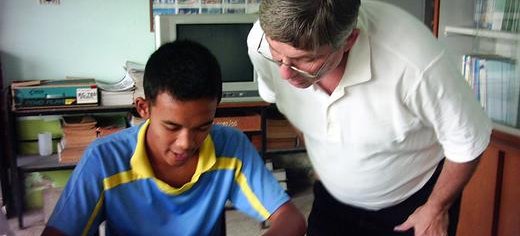 The Family International received an award from the Thai government for our continuing education program with juveniles in detention. This program comprises a series of bi-weekly educational classes that combine teaching English to the boys with leadership training.
Our goal is to instill positive leadership qualities in each one of these boys' lives, which will benefit them once they exit the detention center.
Originally Published in 2009.