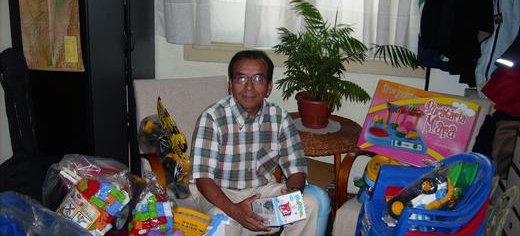 Volunteers of the Family International in Romania donated educational materials to several children's institutions, including two kindergartens in Bucharest, a kindergarten in Valcea, the social center in Urziceni, and the local school in Marie Curie Children's Hospital. We also equipped and set up computer labs for children in Special School No. 9, Bucharest.
In Bacau, Family volunteers have launched a computer training center which provides high school-age orphans with important vocational skills. The young students, most of whom have never used a computer before, are trained in typing and basic computer-related skills including layout, creating spreadsheets, and managing files.
Originally Published in 2009.