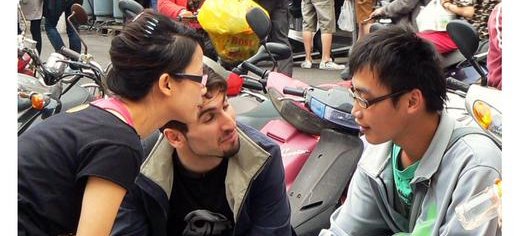 After conducting a successful youth club a few years ago, this project has been re-established in a new location and with a new team. DoZoClub's aim is to provide a place for young people to engage in activities that are designed to promote friendship in a positive, safe, and fun environment.
Besides the attraction of a live band, games, and dancing, there are also regular talks and classes. These inspirational talks are given from a faith-based perspective on growth and personal development, the purpose of life, preparing for the future, etc. The reactions from those who have attended have been very encouraging.
The DoZoClub is also helping young people develop the skills they need in facing the challenges they will experience in life, such as interpersonal growth and community involvement. Participants also practice English conversation and receive spiritual guidance.
Originally Published in 2009.